Company
Paladin Associates GmbH specializes in corporate investigative and business intelligence services. Founded in Munich in 2002, Paladin Associates has a growing international presence. In addition to a worldwide network of distinguished consultants, on-the-ground investigators, and in-country sources, we have representative offices in Washington, DC and South Africa and a partner firm in Hong Kong. Our Washington DC office manages projects throughout North and South America. Our South African office manages projects throughout that country as well as all other sub-Saharan countries such as Zimbabwe, Mozambique, Namibia, Nigeria, and Angola. Our partner firm in Hong Kong oversees projects throughout Southeast Asia and China. Our typical clients are international corporations, law firms, family businesses, audit companies, institutional and private investors, and banks.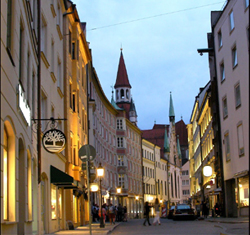 Profile
Paladin Associates GmbH was founded in Munich in 2002 by Louis Wonderly, a former financial journalist and later, Director of Kroll Germany in Frankfurt, which was a subsidiary of the global risk management company, Kroll Associates.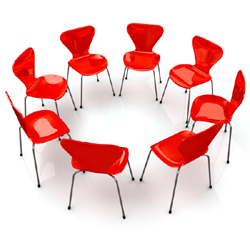 Advisory Board
Since its founding, Paladin Associates GmbH has been supported by an Advisory Board whose members bring significant industry knowledge and expertise.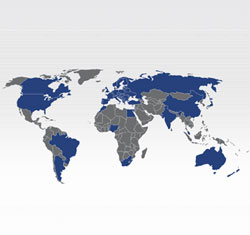 Global Reach
As a result of our experience and global network, Paladin Associates conducts investigations and projects not only in Germany, Austria, Liechtenstein, and Switerland, but also throughout the EU, Eastern Europe, and Russia. Paladin Associates also has excellent capability in the United States, Africa...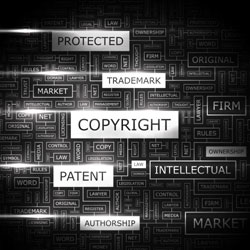 News
Stolen art, Madoff, compliance, activist investors, Matisse, Know-Your-Client, cyber investigations, and finding buried treasure: Articles that have appeared in the media about Paladin Associates GmbH.